Dr. Peter McCullough testifies before the Texas Senate HHS Committee on Covid-19 early treatment. Aug. 3, 2021 Ivermectin Study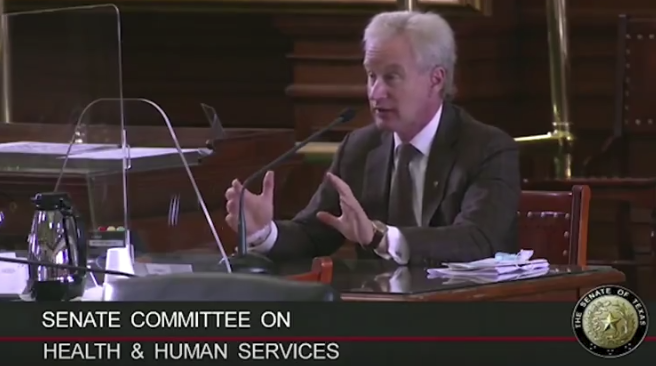 Prevention & Early, Effective, Outpatient Treatment Sources
Note that there is conflicting information within these sources, such as the doctors promoting antibiotics, etc., and those cautioning against them, germ theory vs terrain theory. This site does not provide medical advice or treatments. Consult your physician for medical advice.
September 2021 – Physicians Declaration Global Covid Summit, Rome Italy
American Association of Physicians and Surgeons – Dr. McCullough recommended home-based COVID treatment guide.
Front Line COVID-19 Critical Care Alliance (FLCCC Alliance)- Dr. Kory's recommended site. Link to prevention and early, effective outpatient treatment for Covid. Essential Documents. Guide for Patients and Relatives. Weekly Updates.
Lee Merritt, MD – Omaha, Nebraska, creator of The Medical Rebel website contains links to telehealth, prophylactic and early treatments, treatment for Covid shot remorse, legal and other relevant information.
Terrain Theory – Weston A. Price Foundation, Zach Bush, MD, Thomas Cowan, MD – viruses, frequencies, and transmission.
Be prepared for Covid and other influenza-type illness – with the PREPARE, TREAT, SUSTAIN CHART, and reference SOURCES.
Legal Sources to consider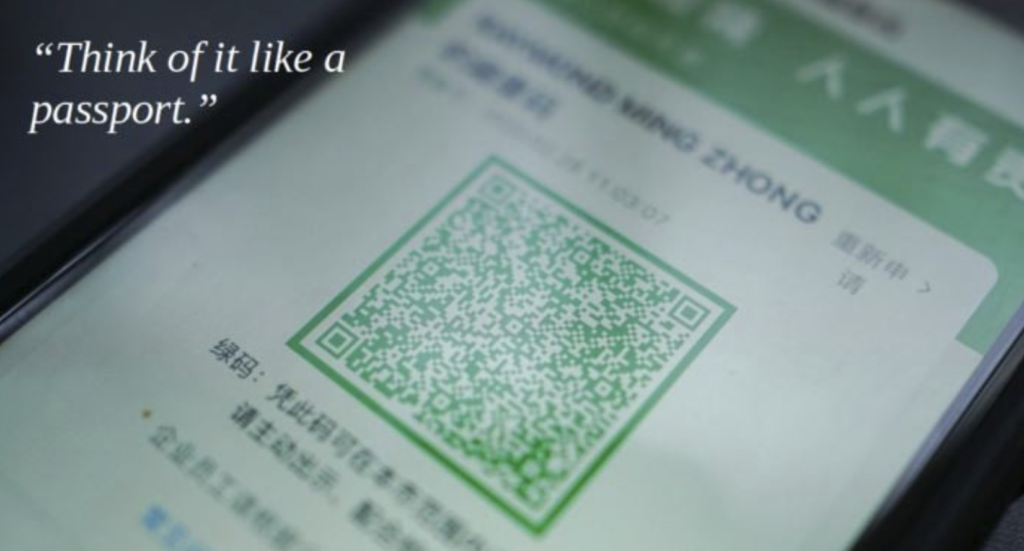 Related News – source Lincoln Journal Star, unless otherwise noted.
National/International Sources
CDC Vaccine Adverse Event Reporting System VAERS Data Lookup

5,859 deaths reported as of 8/13/21
7,603 life-threatening events
6,654 permanent disability

Reiner Fuellmich's interviews for the Investigative Corona Committee Germany are available here. Documents are here. Interview with Naomi Wolf, author of End of America. The 10 step to close down a society. "We have reached stage 10."
Dr. Michael Yeadon, former Pfizer Vice President interviewed on The Highwire with Del Bigtree. Dangers of Covid injection on reproduction.
Dr. Wolfgang Wodarg, world renowned German epidemiologist interviewed on The Highwire. Dangers of Covid injection, blood clotting at the capillary level and potential affects of antibody-dependent enhancement.
Dr. Peter McCullough, Professor of Medicine, formerly Baylor School of Medicine. mRNA injection as a weapon of bioterrorism interview by Fuellmich. Early treatment protocol, and dangers of Covid injection interviewed on The Highwire. Senator Ron Johnson's hearing before the U.S. Senate Committee, Department of Homeland Security & Governmental Affairs – Testimony on Early Treatment for Covid-19.
Dr. David Martin, Chairman of M-CAM International, the world's largest underwriter of intangible assets discusses the history of patents involved in the Covid injection technology interviewed by Fuellmich.
Whitney Webb, investigative journalist and creator of Unlimited Hangout, interviewed by Fuellmich, discusses the overlapping interests of multinational corporations in profiting from the Covid event.
James Corbett, investigative journalist and writer interviewed by Fuellmich. Corbett's documentary "Who is Bill Gates?"
Dr. Robert Malone, inventor of the mRNA technology, calls for stop of Covid injections on The Highwire with Del Bigtree.
Dr. Roger Hodkinson, interviewed by Fuellmich.
Dr. Dan Stock, MD, testimony before the Mt. Vernon, Indiana, school board. "If you're going to discriminate based on vaccine, you should also discriminate based on 25-Hydroxy Vitamin D level, zinc taste test response.."
Dr. Peter Breggin, his book with Ginger Ross Breggin WeAreThePrey.com interviewed by Fuellmich.
Sunflower Notes Resource Page
Interview with Dr. Claus Köhnlein, co-author of Virus Mania, recommended by Thomas Cowan, MD.
Mask Effectiveness Studies
Studies about wearing masks and potential harmf
Studies about mask wearing mortality, asymptomatic spread, and overall risk in children and school