The most recent debate over the existence of viruses, a continued effort of the over 100-year health freedom movement from the time of Bechamp and Pasteur and the related debates that continues today.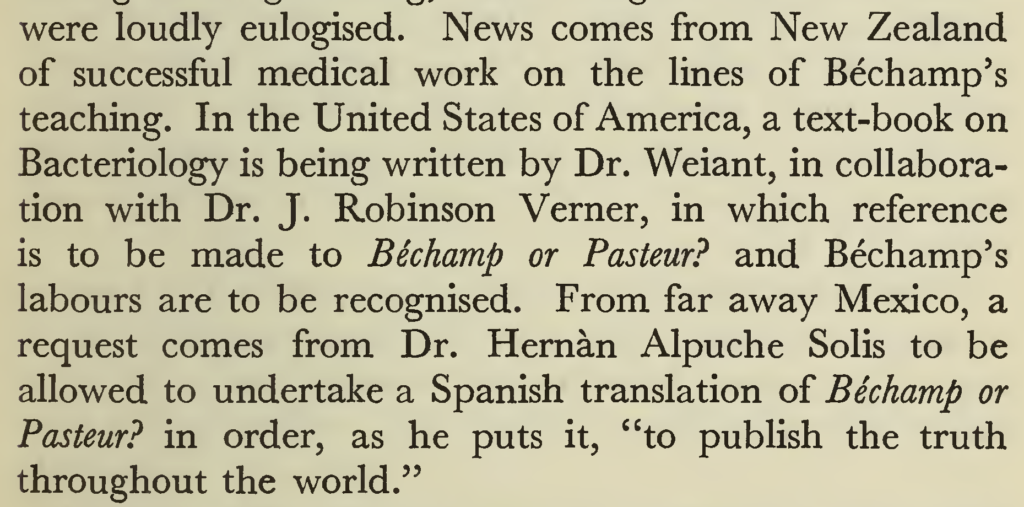 Updates
Author of "The Contagion Myth" says there is no virus
Dr. Thomas Cowan explains terrain theory versus germ theory, and why he thinks SARS-CoV-2 does not exist. He also provides a link to this composite video The Emperor Has No Clothes, covering claims and CDC documents that the virus has not been isolated.
Highlights from Dr. Cowan Session 1: The Contagion Myth

How do you know a virus exists, and prove that it causes disease
Isolating a Virus 101 – since Enders presumed a virus
Virologists and alternative doctors agree – a virus has never been isolated and purified
On the one point of disagreement, virologists explain that the virus is inside the cell, and that there is not enough of it to see. Dr. Cowan ask them, "If you had culture from 100,000 people would that be enough to see it?" And, "How does the virus get out of the cell to infect another person, can you see the virus then?"
Leading authorities on COVID-19 worldwide have apparently been unable to provide proof of the virus
Dr. Cowan references Harold Hillman & Gilbert Ling on what is real.
Related links on Cowan's reference to structured water, also referred to as coherent water
Virology Theory – Enders Measles Paper (1954) conclusion "The findings just summarized support the presumption that this group of agents is composed of representatives of the viral species responsible for measles."
What do other researchers think is going on?
Lincoln's Open Source welcomes your comments related to this post