Accountability for Covid deaths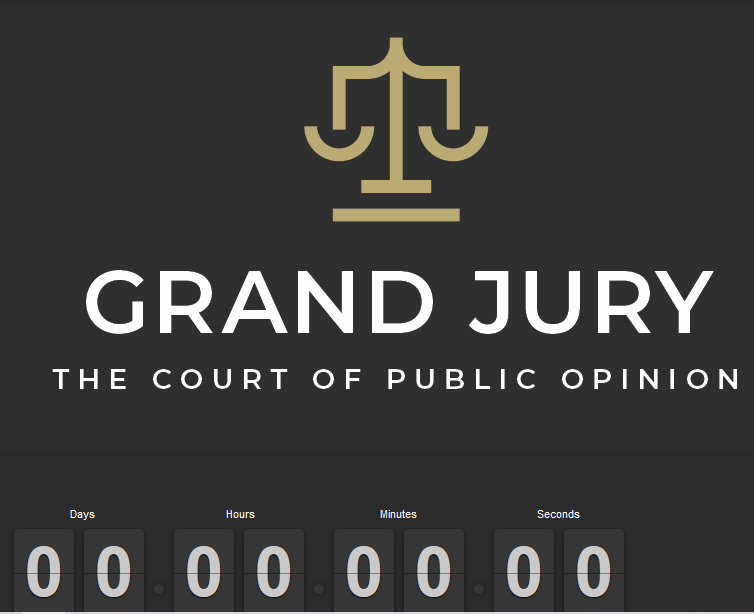 War in Ukraine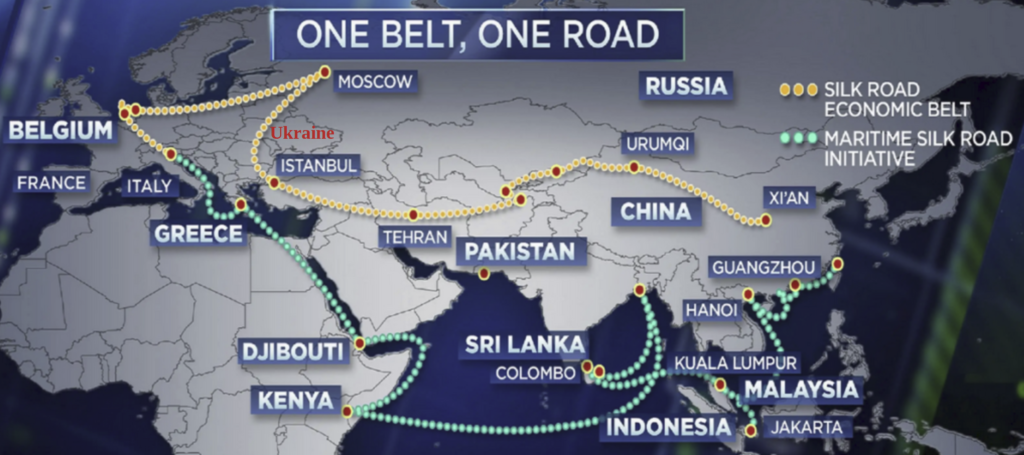 February 28, 2022 – The Causes and Consequences of the Ukraine Crisis, G Edward Griffin link to John Mearsheimer's 2015 lecture
February 25, 2022 – China's SWIFT alternative may undercut US sanctions, Asia Times
February 23, 2022 – China's business and economic interests in Ukraine, Reuters
February 22, 2022 – Why wasn't Russia ejected from SWIFT bank system? And what happens if it is? New York Post, see April 2017 SWIFT
February 6, 2022 – China Belt & Road Plan Cuts Thru Former Soviet Bloc States, Including Ukraine; Foreign Firms Seek Shot at Projects, Mining Awareness
February 3, 2022 – Ukraine's Zelensky Sanctions China over Attempted Takeover of Key Defense Firm, Breitbart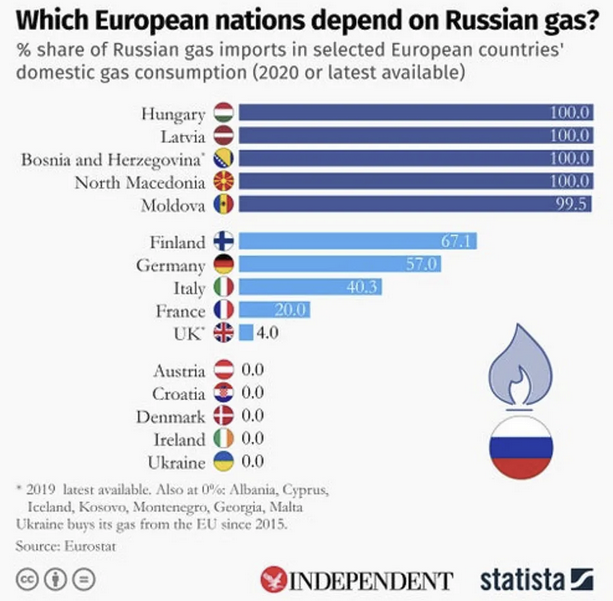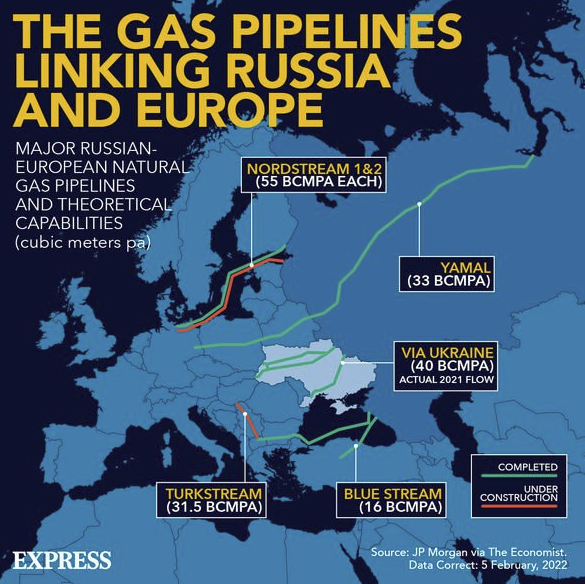 Virus isolation debate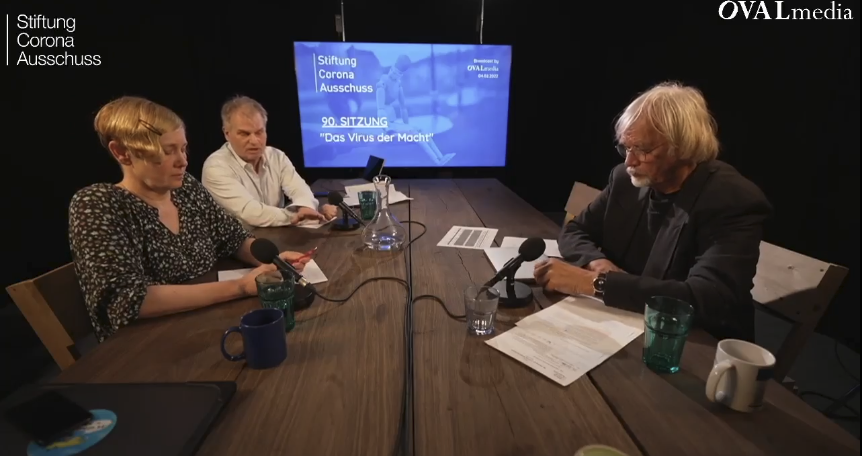 February 2, 2022 – Corona Committee Meeting – Wodarg, Kaufman, Lanka. discussion seemed to hit on the very heart of the topic, at minute mark 4:29:00, when Wodarg says, "…viruses are not living, they are some package with information…. They are a means of transportation of information." Kaufman and Lanka did not engage or entertain exploring that idea, specifically on Rabies, and the discussion became adversarial. At 5:18:00 Fuellmich explains the purpose of the Corona Investigative Committee and his thoughts on the controversy. Link to Lanka's study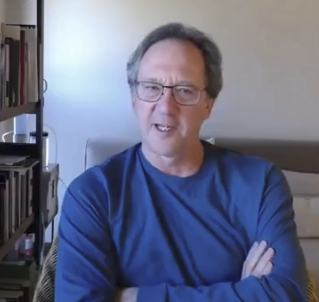 Coherent, structured water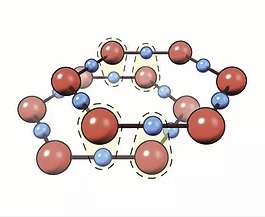 Jan-Feb 2022 Protests mount and mandates roll back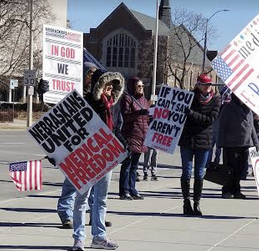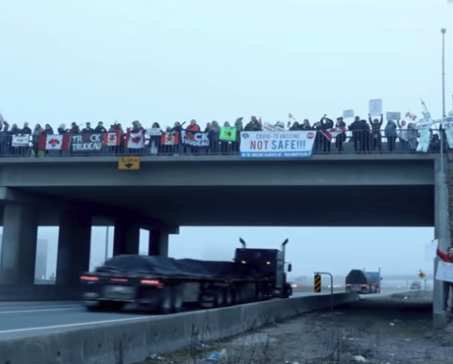 Saturday, February 19, 2022, Lincoln, NE rally for health freedom and support for peaceful convoys
Friday, February 18, 2022, City of Lincoln, NE, Lincoln Public Schools and the University of Nebraska – Lincoln roll back mask mandate to "recommended".
February 11, 2022, Trudeau and Biden discuss ending the protests "as U.S. braces for Canadian-style protests."
February 8, 2022 article, Democrat-led states roll back mandates
January 22, 2022, Canadian Truck Convoy protesting vaccine mandates leaves to converge at Ottawa
Robert F. Kennedy, comparing views on injection mandates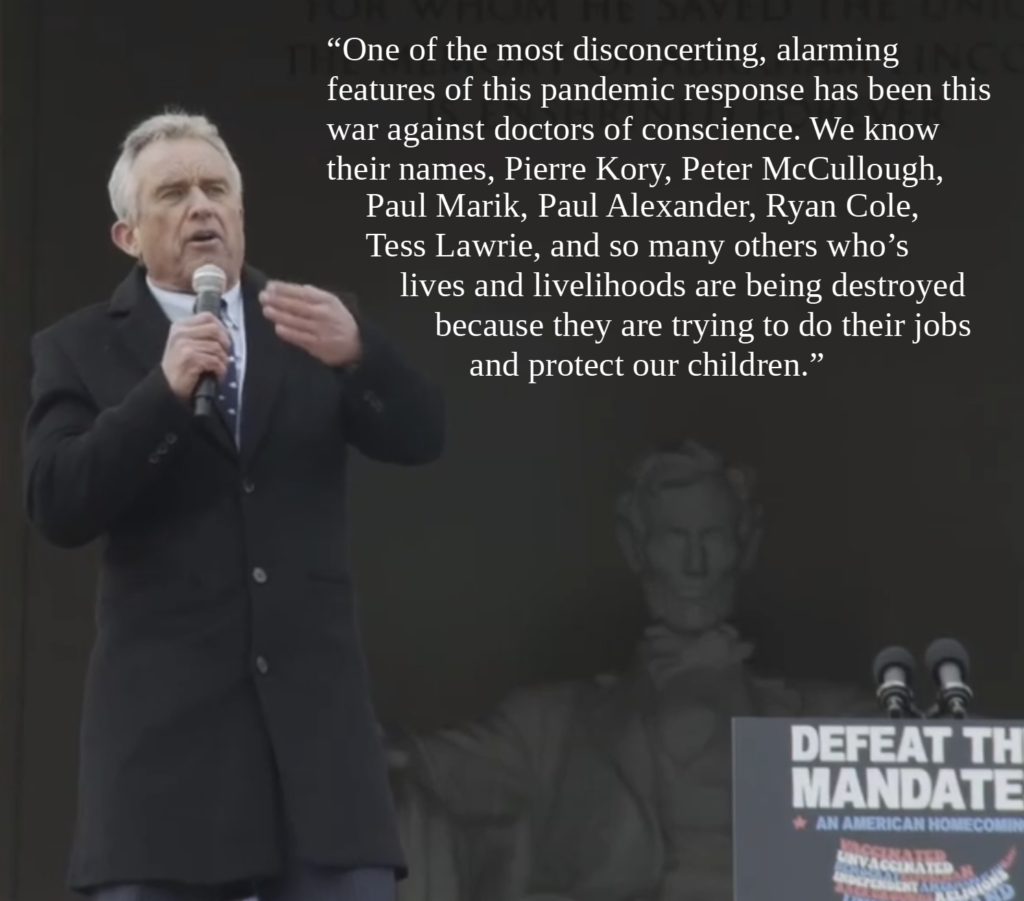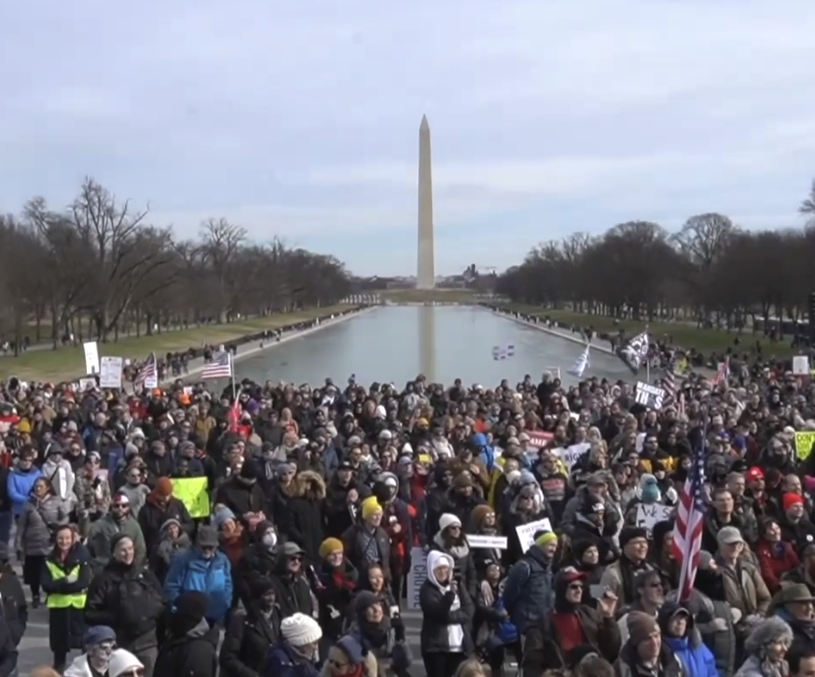 Thousands attend Defeat the Mandates Rally in DC January 23, 2022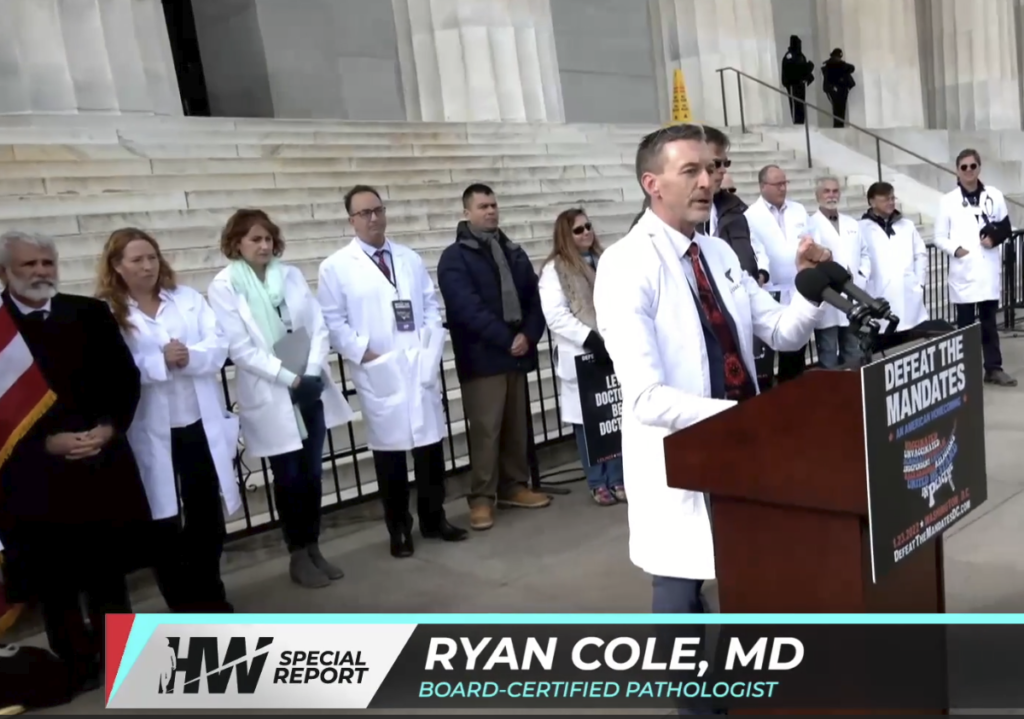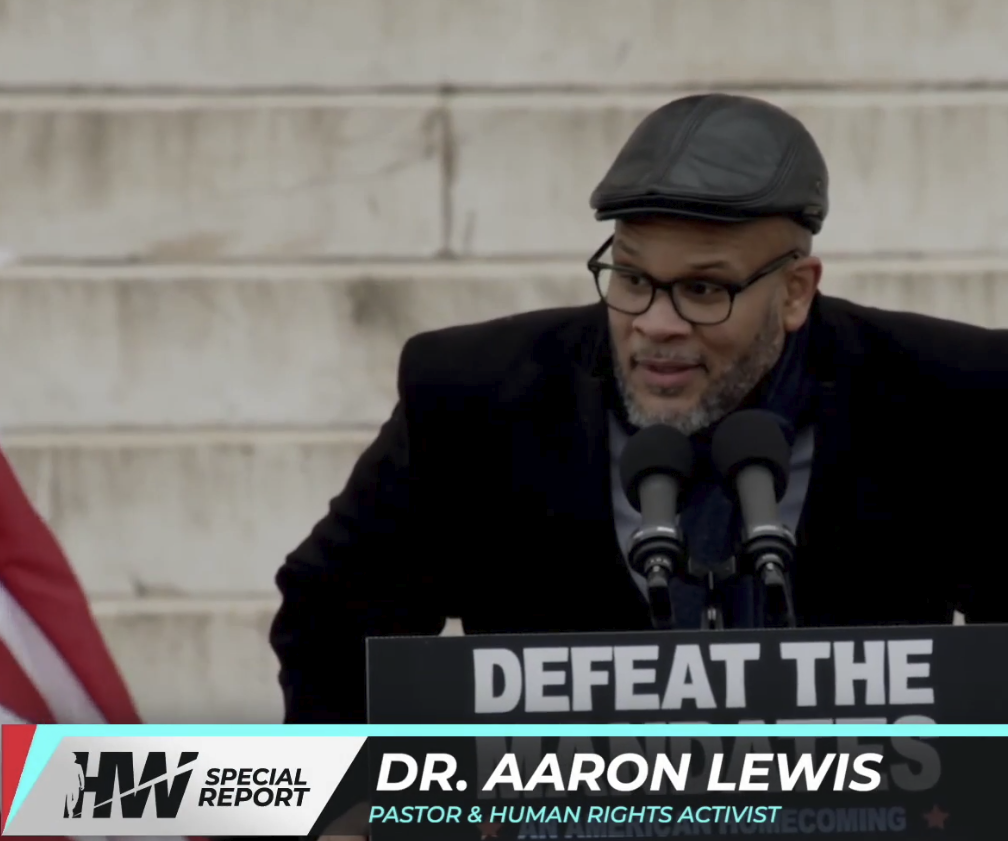 Covid Pandemic, March 16, 2020 – March 16, 2022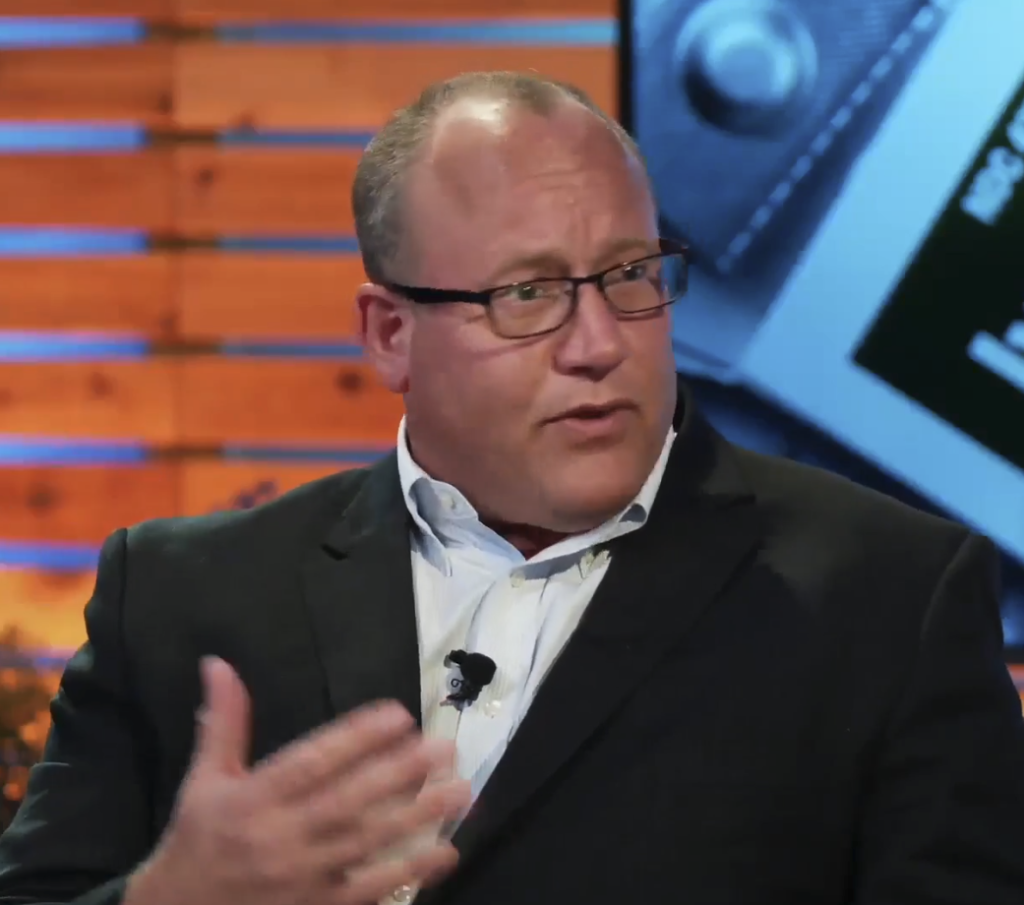 December 2021 Dr. Pierre Kory, "The idea that we didn't have a Vitamin D protocol nationally, it's criminal."
December 21, 2021, Gates, Fauci, and Daszak charged with Genocide in Court Filing, The Desert Review
October 14, 2021 Nebraska Attorney General Doug Peterson's opinion, "early treatment options will free [physicians] to evaluate additional tools that could save lives, keep patients out of the hospital.."
July – August 2021 German epidemiologist Dr. Wolfgang Wodarg and former Pfizer VP Dr. Michael Yeadon warn of injection dangers, adverse reactions
July 12, 2021 – COVID-19 Not a Virus: Can Any Scientist Prove Dr. Stefan Lanka Wrong? News with Views
June 28, 2021 Senator Ron Johnson holds a press conference with people claiming severe adverse reactions to injection.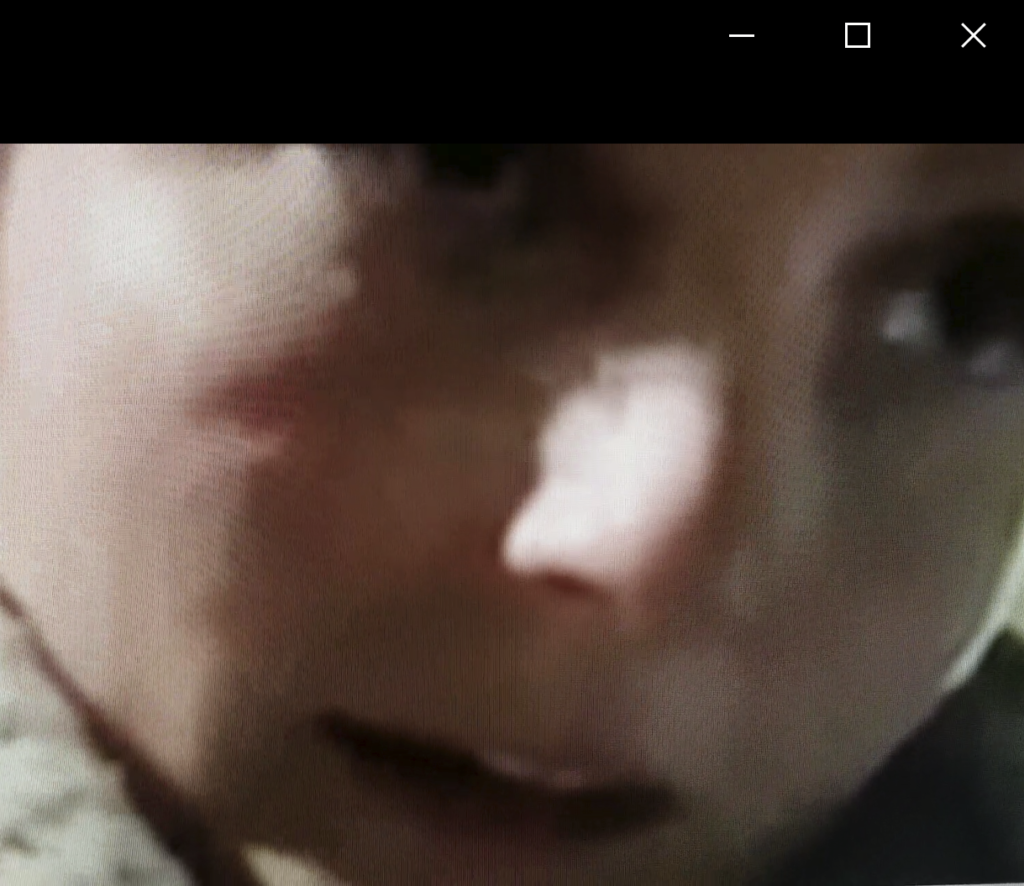 March 10, 2021 Dr. Peter McCullough, "I refused to let a patient languish at home, with no treatment, and then be hospitalized when it was too late."
November 17, 2020 A Nebraska Medicine Facebook post features nurse, Lacie Gooch, saying, "We have, I think they said, ten Covid units, and one of those is just a place for people to go and pass away, unfortunately."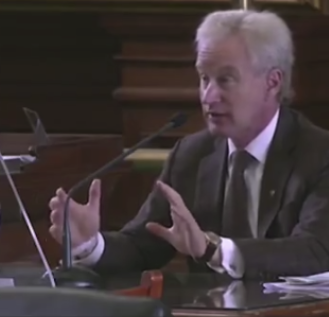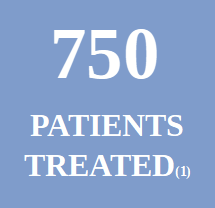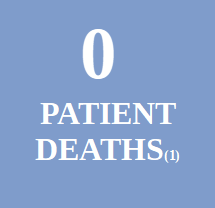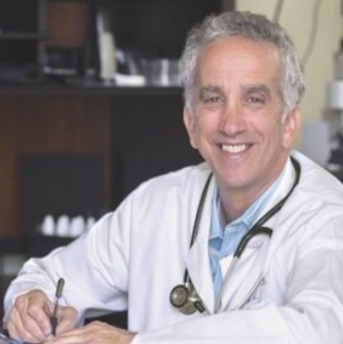 Summer of 2020 Censoring, firings, and life-saving treatment omission continue as AAP&S, AFLDS, and FLCCC advocate for early, effective outpatient treatment.
March 2020 Dr. David Brownstein did not stop treating his patients. He posted his life-saving treatment online. Government agencies order him to remove it. (1)
October 2019 Event 201-John's Hopkins Event 201 participants recommend "flooding the zone" with pandemic information from "trusted sources"
9/11 Controlled Demolition
September 11, 2021, Second Annual 70 Days Project, WTC 20th Anniversary, air pressure or explosion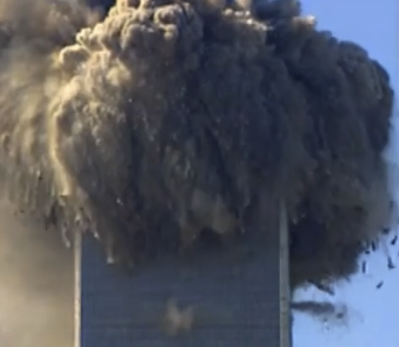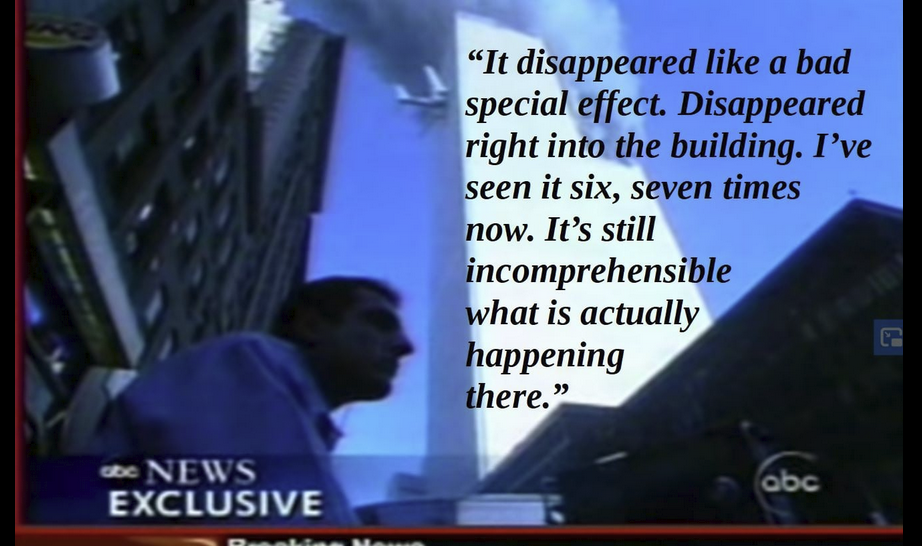 International Banking
July 5, 2010 Nobel laureate gives homeopathy a boost, Luc Montagnier. New method for detecting viral infections that bore close parallels to the basic tenets of homeopathy. The Australian at Archive.org
Lincoln's Open Source welcomes your comments and criticism focused on these topics.