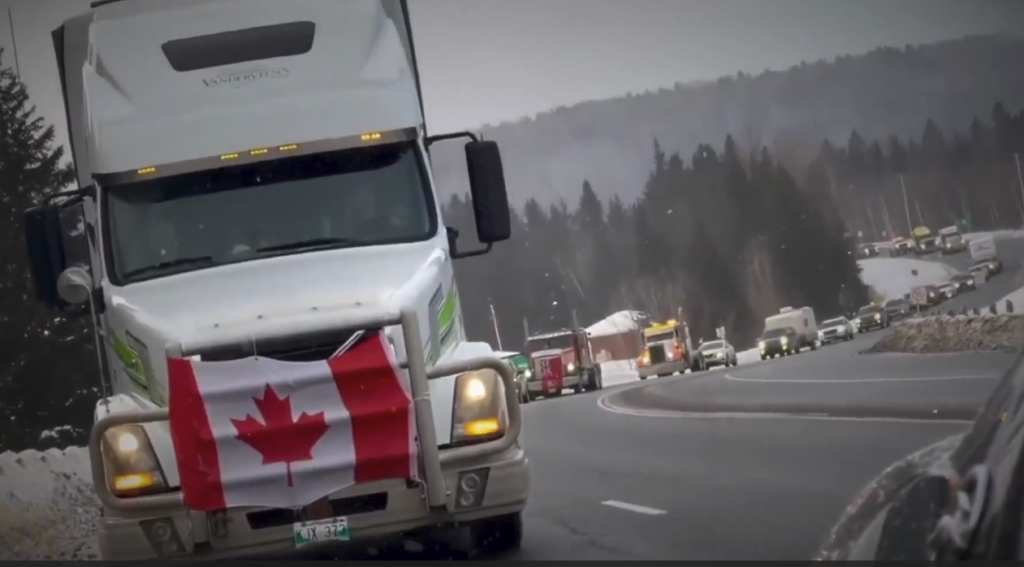 As testimony begins before the International Grand Jury, Court of Public Opinion we see COVID19 lock-down restrictions fall worldwide and the ramp-up of HIV messaging from Harry Mountbatten-Windsor, Duke of Sussex. Amid the ever-changing health emergency landscape, American support begins for Canadian truckers who are protesting mandatory COVID19 injections. See below for response in Lincoln, NE.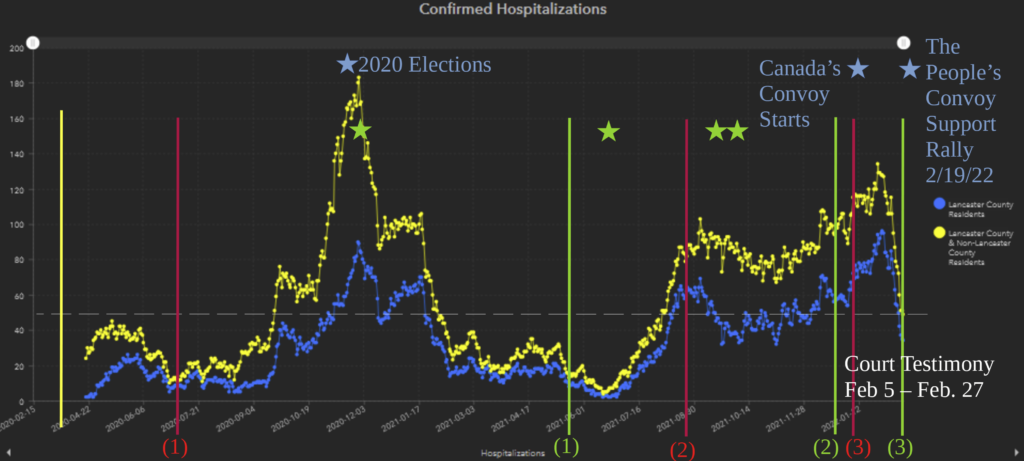 Nebraskans are called to support their neighbors who are planning to join The People's Convoy beginning on February 23rd in California and ending in Washington, D.C. A page of support is located here.
The Nebraska Rally at the State Capitol is scheduled for Saturday, February 19, from 11 a.m. to 2 p.m. Allie French, with Nebraskans Against Government Overreach, promotes the rally on KLIN here.
A post from the Freedom Rally USA FB page highlights the rally with this call, "For this month's Saving America Freedom Rally we will be taking over the North steps of the Nebraska State Capitol. We will gather from 11am – 2pm with great speakers starting at 1130am. This month we welcome back Kathleen Kauth, Christina Campbell, Allie French, Denise Bradshaw, the legendary Chris Baker and more. We will also be collecting donations for the People's Convoy traveling through Kansas next month on their way to Washington DC. Can't stay for the rally but still want to donate, that great. Show up at the rally and we will have volunteers collect your donations for you."
Another view of the Trucker convoy from The Verge 2/19/22