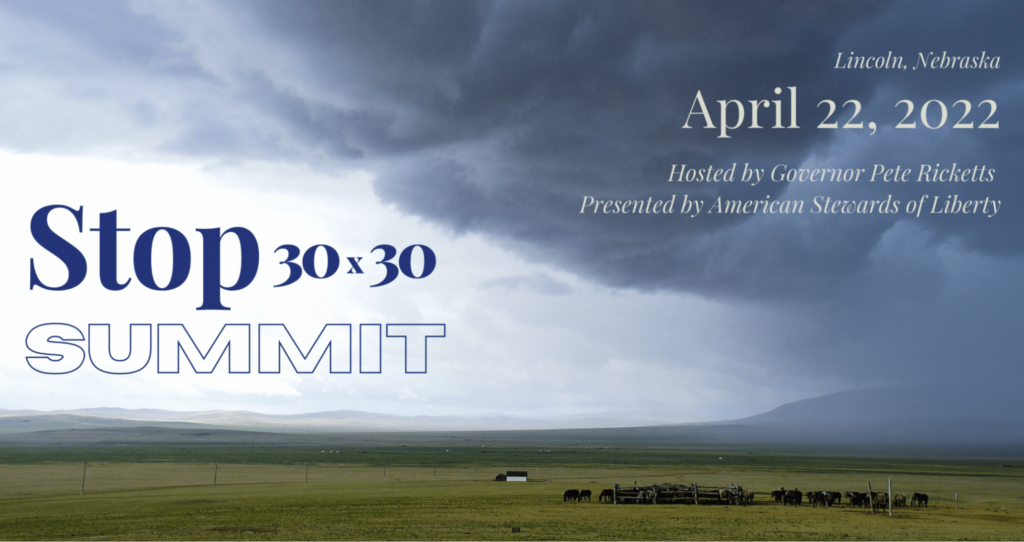 Is 30×30 conservation or land grab?

30×30, or "America the Beautiful" initiative, is a reference to President Biden's Executive Order 14008, with the goal of conserving at least 30 percent of U.S. lands and waters by 2030, the "U.S. International Climate Finance Plan" signed January 27, 2021. A summary at energy.gov explains, "Executive Order 14008, of January 27, 2021, places the climate crisis at the forefront of foreign policy and national security planning. "The United States will work with other countries and partners, both bilaterally and multilaterally, to put the world on a sustainable climate pathway. The United States will also move quickly to build resilience, both at home and abroad, against the impacts of climate change that are already manifest and will continue to intensify according to current trajectories." Federal Register PDF 15 pgs. Examine how this statement compares to a HLED Mid-Year Review between the U.S. and Mexico.
Media Coverage
Lincoln
4/22/22 – KLKN Lincoln "Ricketts slams Biden's 30×30 plan, says bureaucrats 'don't know Nebraska'"
4/22/22 LJS – Ben Nelson opinion, "I agree with critics who say the administration should have been clearer about the proposal. Regardless, I believe its objectives are good, entirely voluntary.."
4/21/22 LJS pg A3, "Ricketts to host event opposing president's conservation efforts" the article notes, "The federal initiative was initially referred to as '30×30,' but the Biden administration has since rebranded it 'America the Beautiful.'"
4/20/22 – LJS Guest Column opinion, James Taylor, President of the Heartland Institute, Arlington Heights, Illinois, "Saving freedom, land rights" Response to opinion by Kyle Herrig, 4/19/22
4/19/22 LJS Guest Column opinion, Kyle Herrig, Omaha, "Saving land, livelihoods"
LJS 5/31/21 – Don Walton: Section A, Pg 3 * Gov. Pete Ricketts has embarked on a series of "Stop 30 x 30" town halls in Nebraska to attack President Joe Biden's expressed environmental goal of conserving 30% of the nation's land and waters by 2030. The governor describes the proposal as a "radical climate agenda."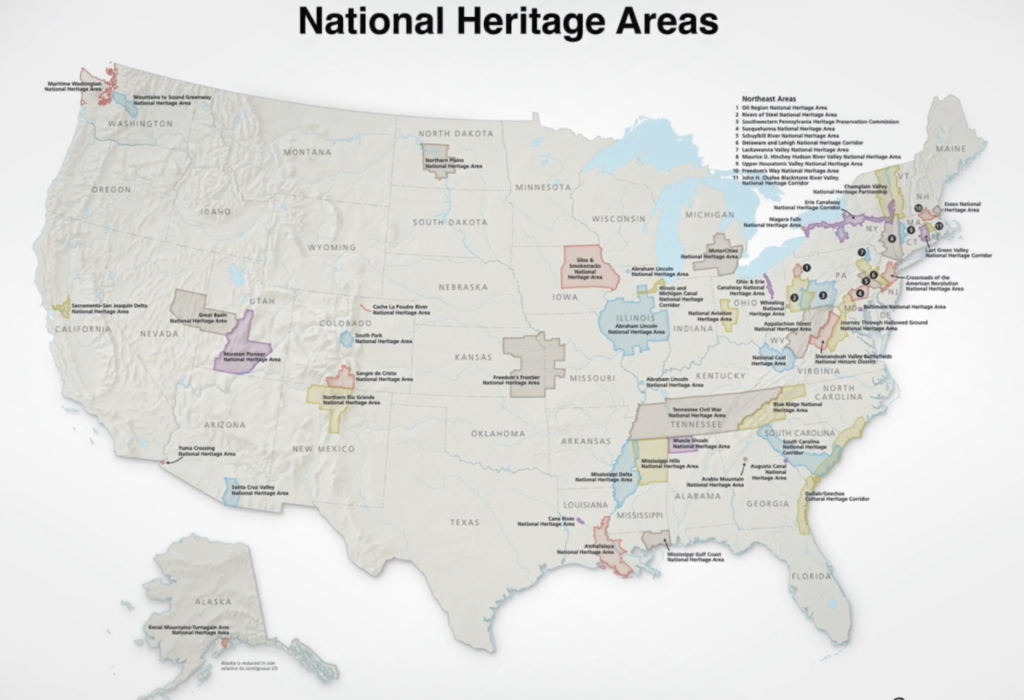 Nebraska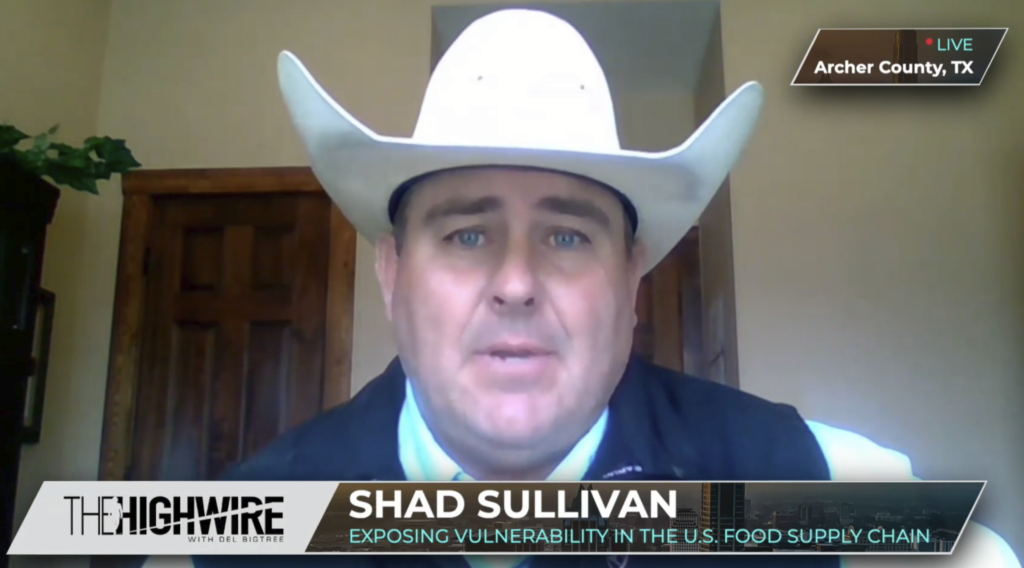 National
Related topics
Lincoln's Open Source welcomes your comments related to whether 30×30 is conservation or land grab.