NOTE: The following links are provided for informational use only, and are not recommenced for official business.

What's my district? Links to northeast Lincoln districts.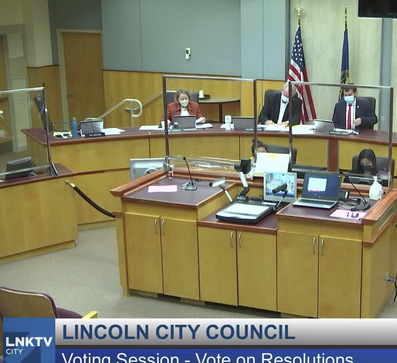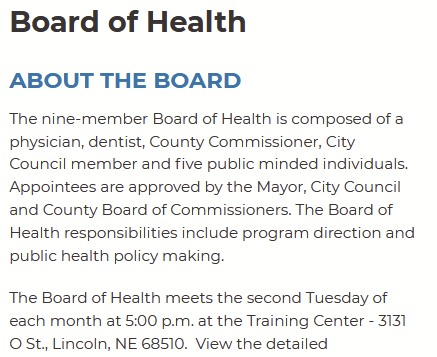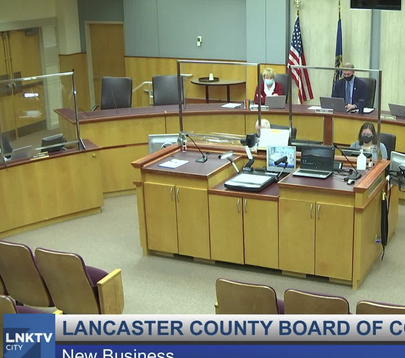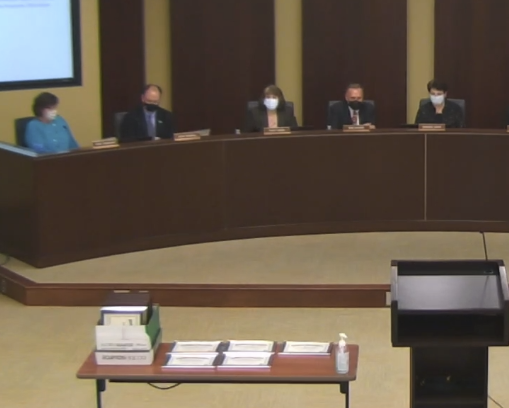 Open Data & Performance Management – Election Commissioner page
Lancaster County Precinct and District Maps
Legislative Districts with Voting Precincts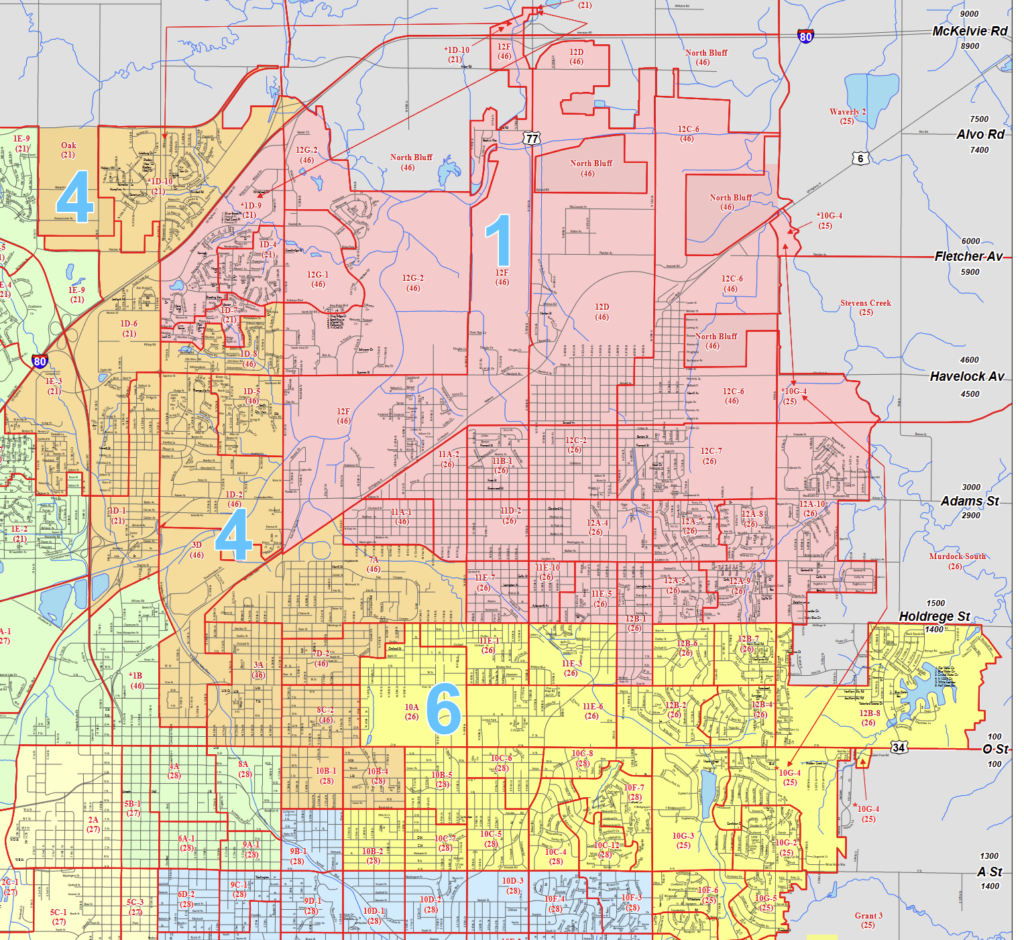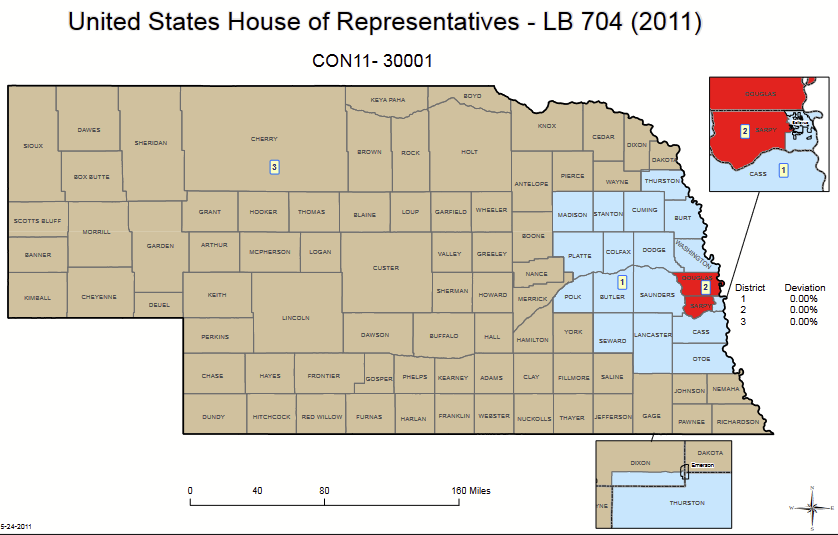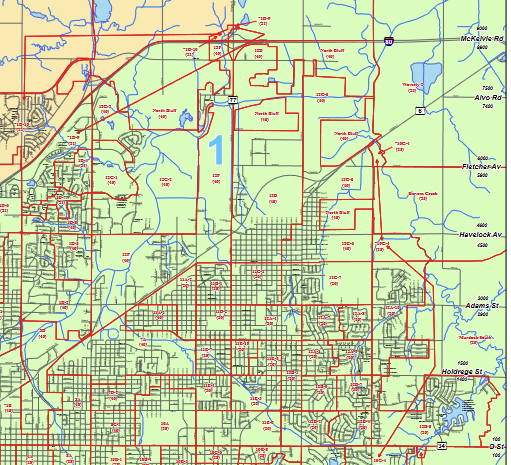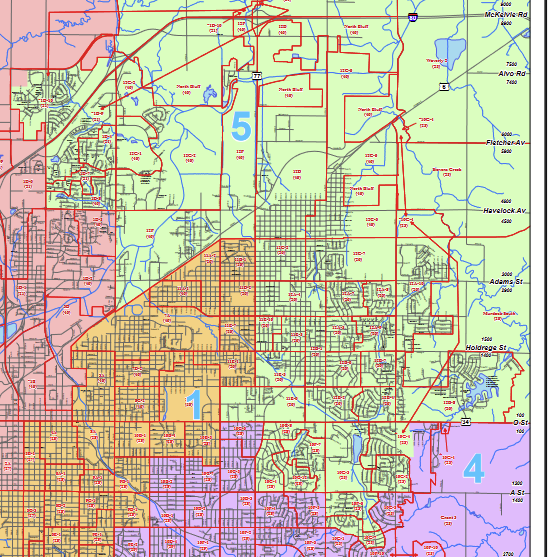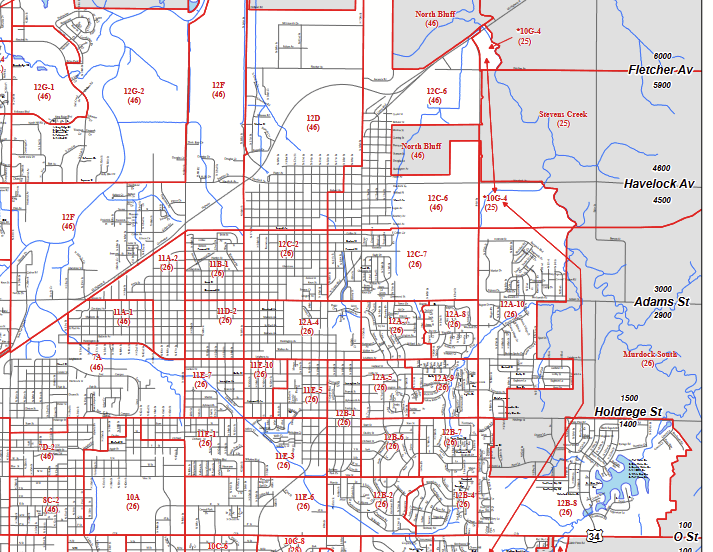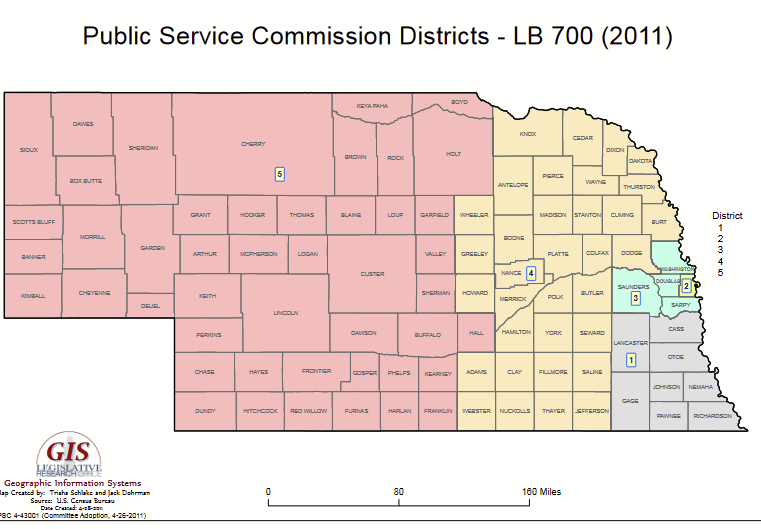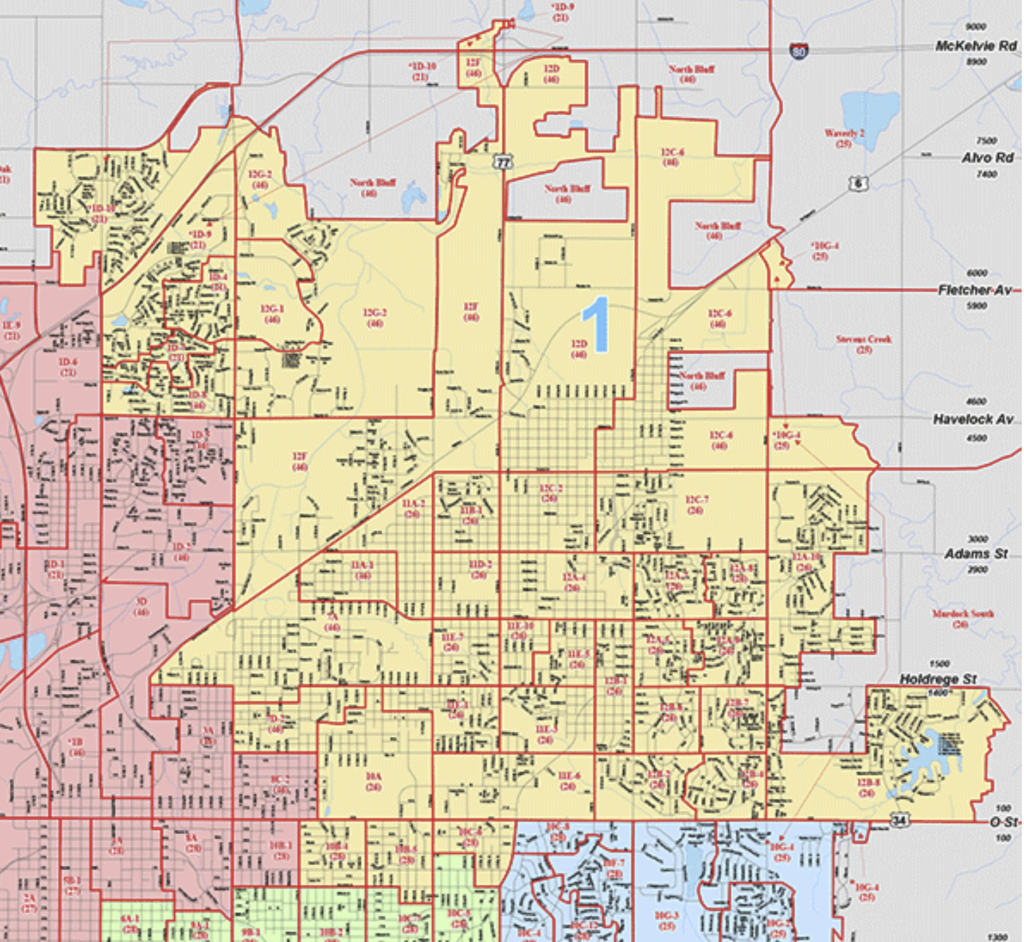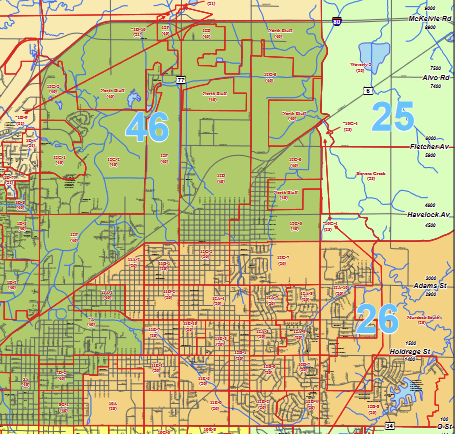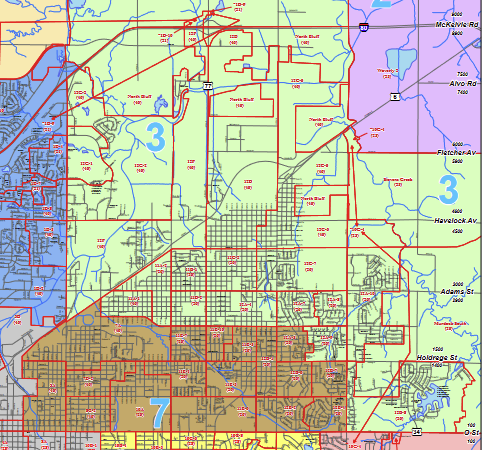 Link to Lincoln's Open Source Governance page.